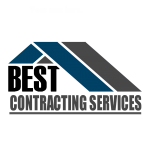 469-570-2488
2770 Main St, Suite 194
Best Contracting Services LLC is dedicated to serving the roofing needs of homeowners. Our Roofing & Remodeling crews are committed professionals who are dedicated to quality craftsmanship.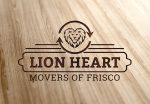 972-464-1850
7909 Greenvalley Ln Frisco TX 75033
Lion Heart Movers of Frisco is a 5-star professional moving company that has all the logistical support, packing services, and up to date equipment to move your family anywhere regardless of the size.