Meet A Featured Business Owner
Do You Need Funding For Your Business?
Local Contractors Partner With Us
Build your client base – Get more exposure – Get more clients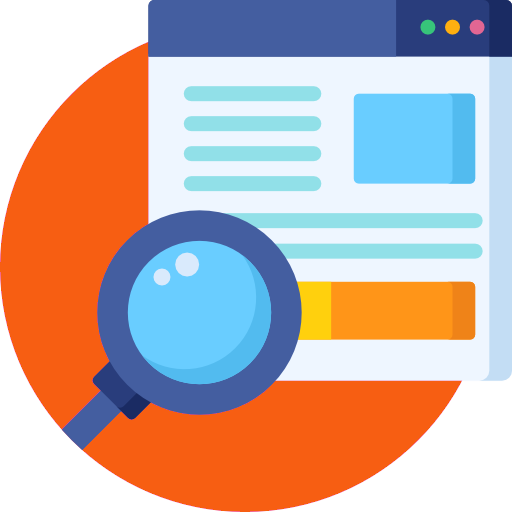 Are you being found online? 
Maximize Your Online Presence With Local Dominance!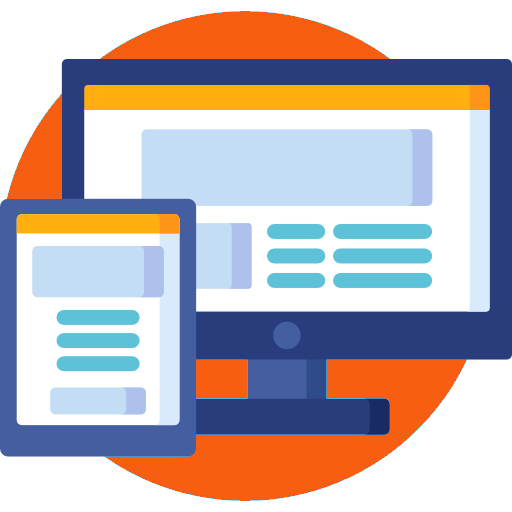 Are you being recognized? 
Create a profile with your logo and company information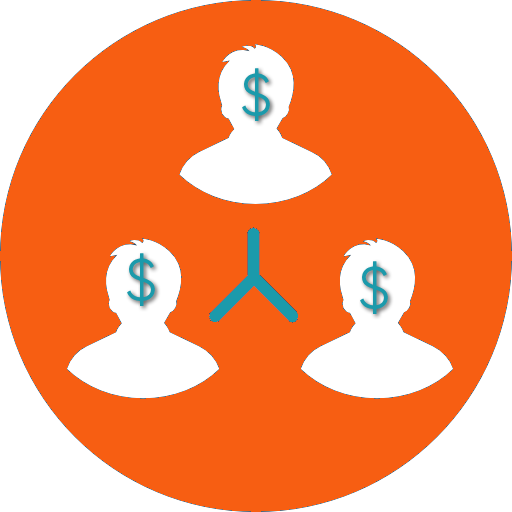 Are you selling more? 
Increase revenue by growing in your industry, and convert leads into sales!
Does Your Website Bring You Business?
If not, find out why by requesting a FREE video analysis
If you want to see how your site is performing, we would love to show you a few things that you most likely have never seen before.  The analysis is free, and we only ask that you be willing to watch a video if we make one for you.