Local Contractor Directory Benefit Summary
– Helps Your Business and Website Be Found Online
– Provides Greater Exposure To Your Business
– Helps You Grow Revenues By Generating Sales
– Improves Your Website SEO Ranking
– Provides Third Party Customer Ratings
No Monthly Fees | No Pay Per Click | No Charge For Leads | No Hidden Cost | No Surprises
Build your client base – Get more exposure – Get more clients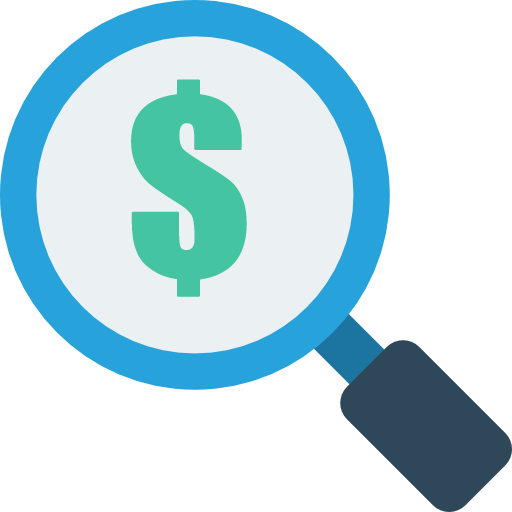 No Monthly/Hidden Costs!
If you join us using a free plan, you are all set for 90 days! No recurring charges! No Surprises! No Auto-Withdrawals! Paid plans also available with more features, options, and duration.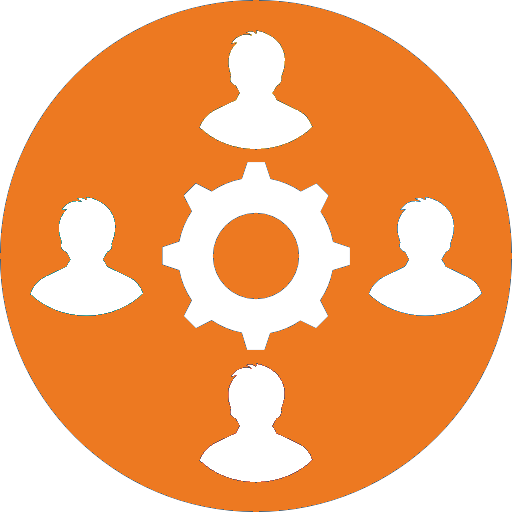 FREE Leads All Year Long!
We do not charge for any leads, we do not share your leads, no bidding, no pay per leads, its all included!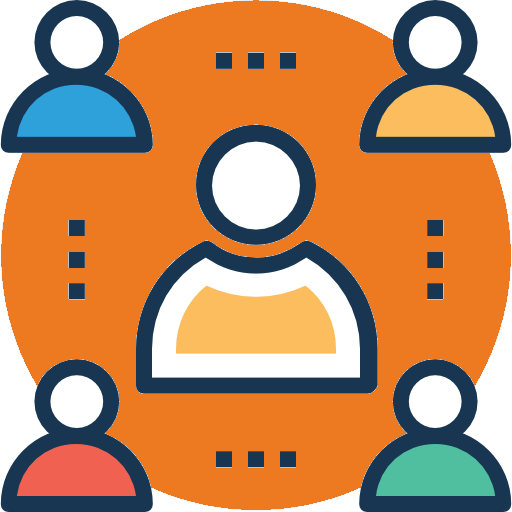 Direct Customer Contact!
We do not intervene between you & the customers! Customers will call, email or go to your website directly!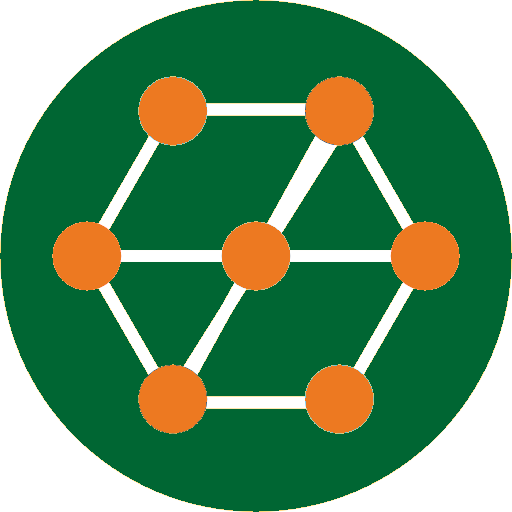 Multiple City Exposure!
We are a national directory, and we know that the suburbs matter.  We show up all over major cities and suburb areas so your listing displays in the areas you serve.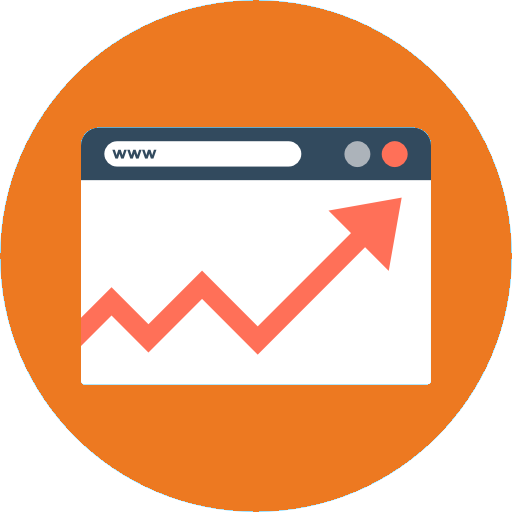 Gain Better Google Rankings!
Increase Google ranking, attract more local customers!  How?  Unlike other directories that repeat the same content throughout "soldier site", or multiple web sites, our directory is seen as an authority site by search engines.   With this authority our site will show content when others will not.
Moreover, you can think of it this way –  Other search engines see your listing here and it gives your website a vote of confidence.   Simply, it helps you to show up and show higher up in the search results.  While this listing alone will not make it possible to show up on the first page of a search engine, having the link is a key piece of the overall ranking puzzle.   Reach out to learn more or request a site audit.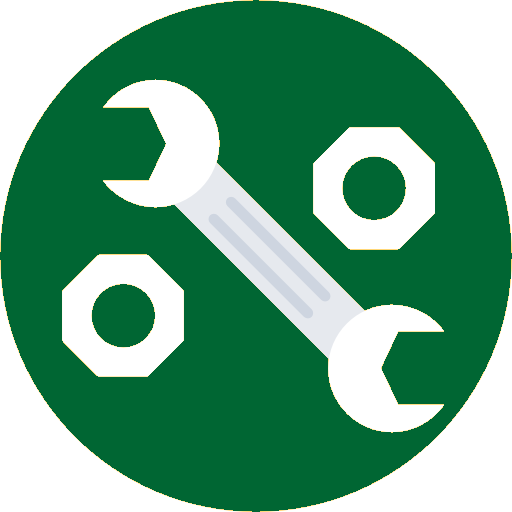 Powerful Directory
With a powerful directory behind your site, you gain authority as well as higher-ranking potential.