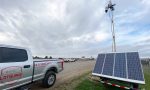 877 805 9475
866 Presidential Drive, Suite 406
WCCTV is the USA's leading supplier of managed mobile video surveillance solutions.

We deploy monitored video surveillance systems at construction sites with real-time updates and alerts.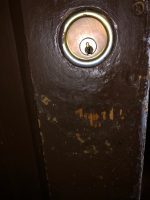 (312) 203-1127
2930 N. Elston Ave , Chicago, Illinois, 60618
24/7 Lightning Locksmith Chicago is a mobile locksmith service that provides fast and reliable service. We have expert locksmiths that can provide you with local service anywhere in the city of Chicago, including the suburbs. If you need to change locks at your home or apartment, we can do that. If you lock your keys inside your car, we can unlock them. If you need a duplicate key made for your car or house, we can do that too! We have qualified technicians ready to help you with any locksmith problem you may have. Give us a call today and see what we can do for you with our emergency locksmith in Chicago, IL!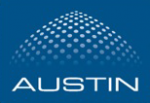 Austin Security has been offering commercial, industrial, retail, and residential security solutions to the Edmonton market from our local head office.