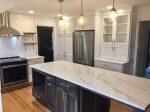 1385 Empire Blvd, Rochester, NY, 14609
Lawrence Natural Stone is a family-owned and operated company in Rochester NY. We fabricate and install High-Quality Granite, Marble and Quartz countertops. Our countertops are available in various styles that can suit your budget and taste. Give us a call for a quick estimate today!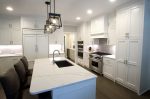 (330) 725-2235
4029 Jefferson Street Medina, OH 44256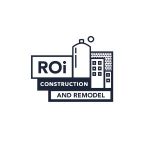 (915) 206-3091
109 Palm St,, El Paso, TX, 79901
Most homeowners in El Paso consider the kitchen as their gathering place for family and friends. In short and simple words, kitchens are the heartbeat of every home. This is why a perfectly designed and renovated kitchen space not only adds a unique value to your home but to the quality of life within it. It's the simplest way of improving all that the kitchen space has on offer inside a home.